Written By Dr Anthony Rodigin, Sutter Delta ER
The first European EMS conference, its central moto being "it takes a system to save a life", was held in Copenhagen, Denmark in early June of 2016. Called by many a landmark event, it united paramedics, nurses, physicians, researchers and others involved in EMS from Europe and from around the world – including the US, Korea and Japan.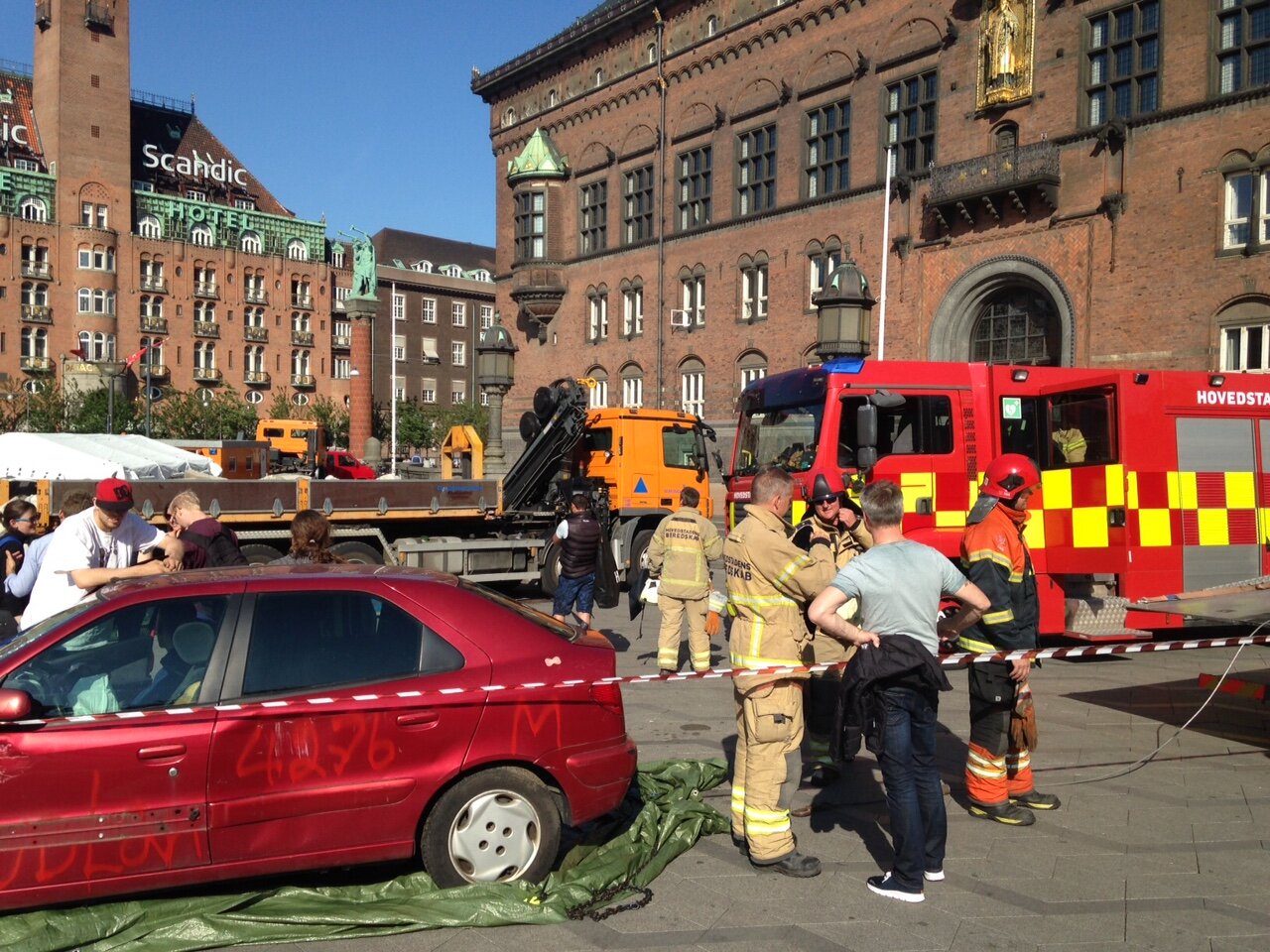 Hosted by the Copenhagen EMS and co-organized in part by the London Ambulance Service, the conference highlighted the vast differences among local EMS systems that still exist today, while at the same pointing out the fact that a single world standard of EMS care is slowly coming into recognition by all. Thus, it is hoped that the conference will become an annual platform for exchange of information among EMS agencies and organizations from various European nations and world regions. The next congress is planned for May of 2017 in the same location.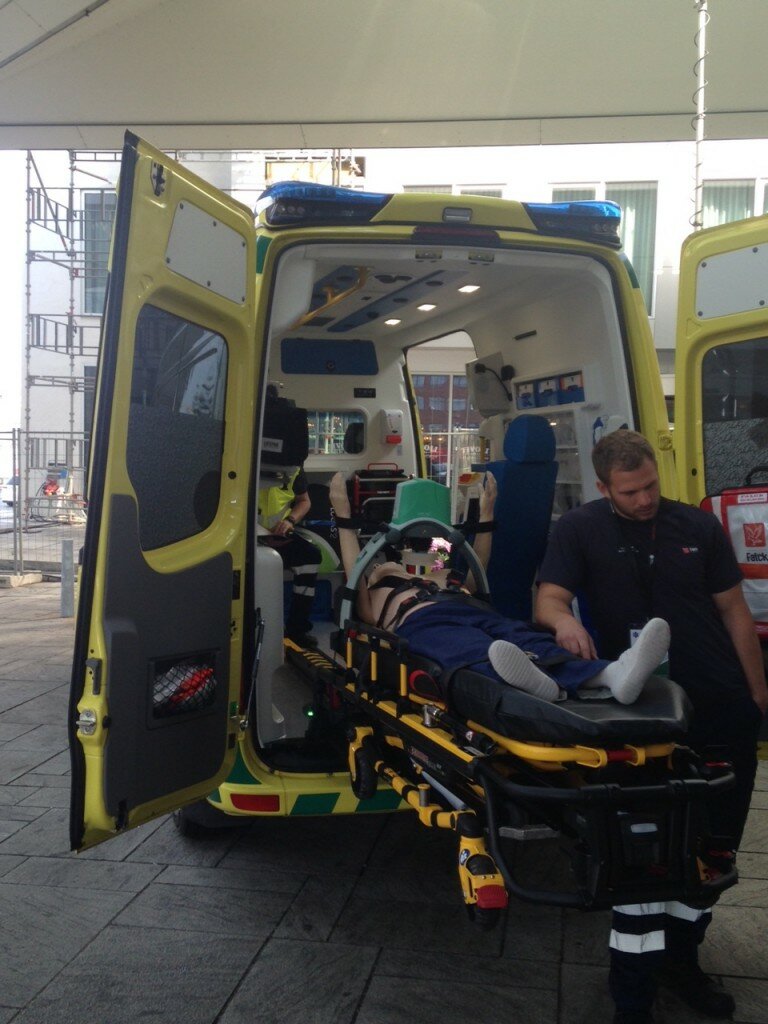 Among many topics discussed and presented at the conference, some of the central claims advocated were the role of witnessed cardiac arrest survival rate as a key indicator for the quality of any EMS system as a whole; the paramount task of increasing CPR and AED training among laypersons, together with their willingness to initiate rescue efforts and apply such skills; the frequent discrepancy between society's expectations and the self-perceived role of EMS providers – the latter in need of further evolution and expansion into non-traditional EMS roles such as care of the elderly, prevention and so forth.
The second Utstein meeting on implementation within EMS (the first held some 26 years ago in Norway) immediately preceded the conference and resulted in the official unveiling of the newly established Global Resuscitation Alliance – a framework aimed at improving implementation of best EMS standards globally as the key link between leading scientific theory and practical outcomes affecting morbidity and survival.
One can find out more at www.ems2016.org